OK Band Names...
WELL... I Have A Few Ideas...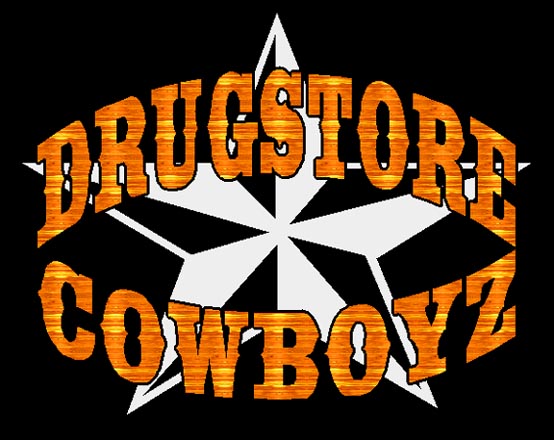 Drugstore Cowboyz, A band I was in a long time ago, I own the name!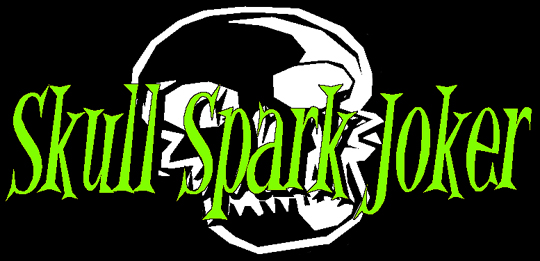 Skullspark Joker, I've always liked this name.



Sheer Lust, Is A Band I've Been In, The Name Is Mine.


Toxic Choir, A Band I Was In A Long Time Ago (My Name)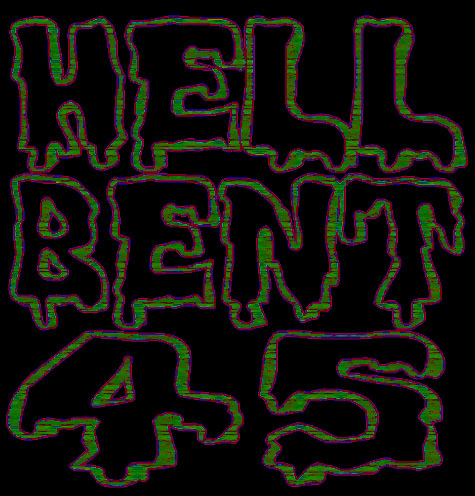 Hell Bent 45, Just thought of it one day!


Wrote a song one time called Skitzo Saloon, liked the name.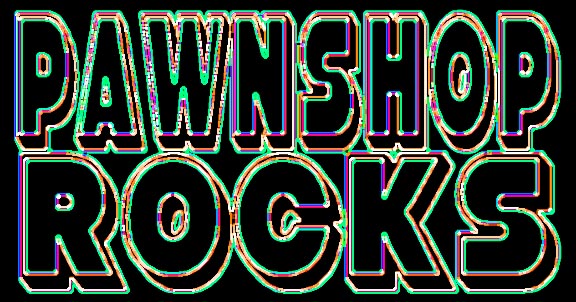 Again, A Band I Was In That Was Short Lived.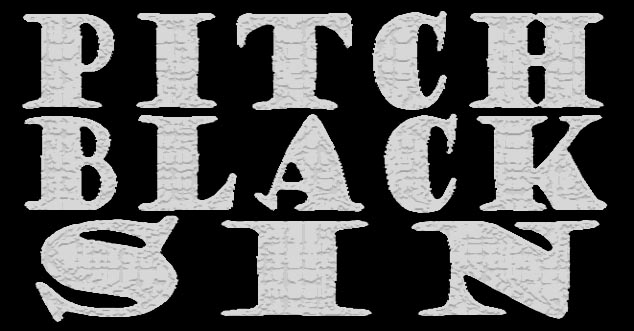 A Name I Came Up With Driving At Night.


A Name I Came Up With A While Ago, Never Used It.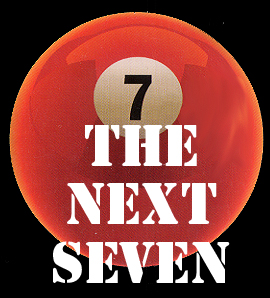 The Next Seven, another different name.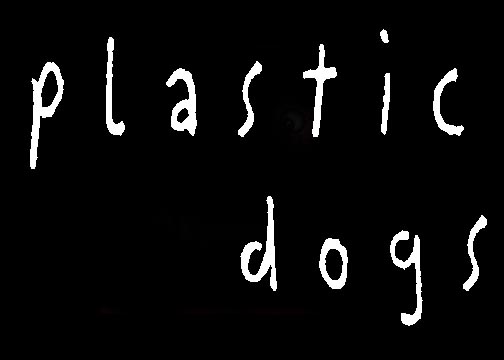 Plastic Dogs, dunno why I like it... LOL!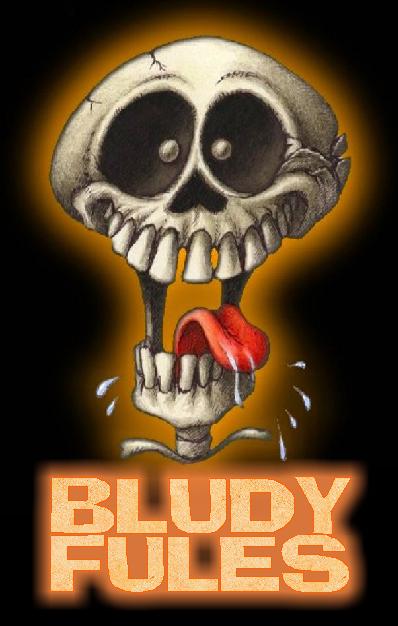 Another One, Dunno Whay I Like It... LOL!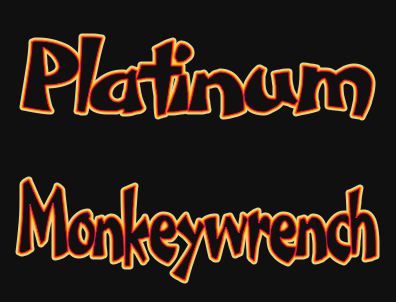 Platinum Monkeywrench, I just like it.



This Is One That Might Be Used Somewhere, But I Like It.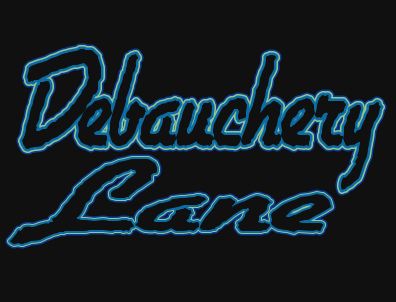 Debauchery Lane originally I thought of Debauchery Street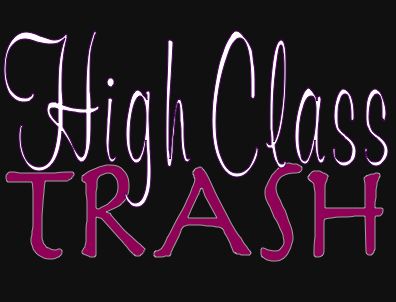 High Class Trash... Yeah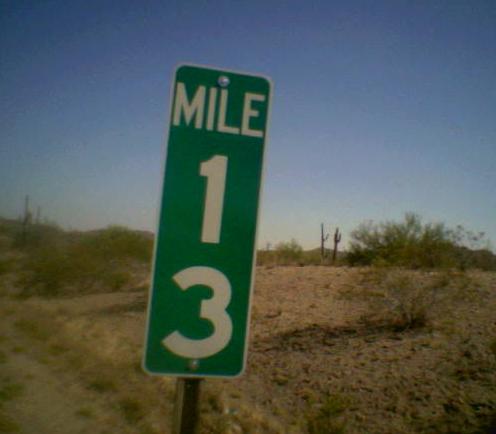 Mile 13... It Makes A Cool Cover Too! (there's a metal band back east wiht this name, but they seem lame)



Mystery City Killers, This Is My Favorite Name Out Of Them All... I've Been Wanting To Use This Name For A While!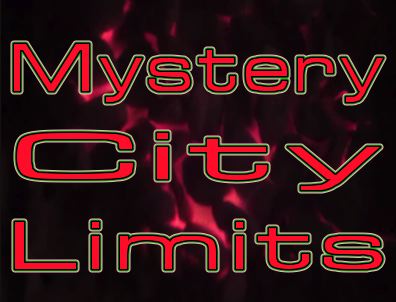 Mystery City Limits is a variation of Mystery City Killers...

That's all for now...